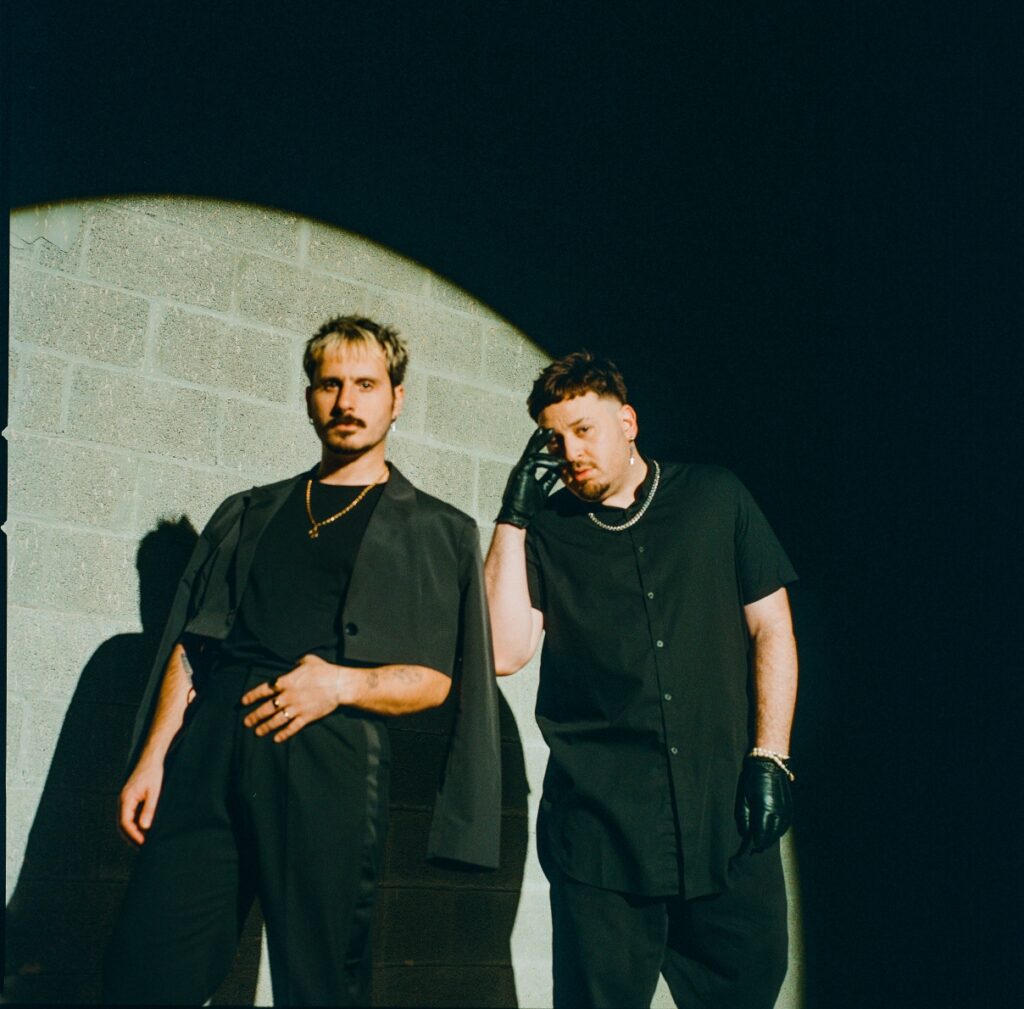 "Ella y Yo" is the third single off the duo's highly anticipated upcoming album "COPAS & GLAMUR," which is set for release later this year.
Rising Puerto Rican duo Baby City Club keeps delivering the good vibes with their 2023 releases, and their new single "Ella y Yo," out today, captures that same dynamic energy, which the group is already becoming both recognized and loved for.
Following the success of their previous two singles, "Modela Pa' Mi" and "Watersport," "Ella y Yo" is the next chapter in the new era that Baby City Club initiated at the beginning of the year. The song was produced by Miami native XAY, who is known for his work with some of the most influential artists in Latin music today including Bad Bunny, Ozuna, and C.Tangana, and fuses his own expansive and modern sound with the duo's innovative musical concept.
Bringing together the worlds of pop and dance and oozing with vibrant Latin flavor, "Ella y Yo" showcases Baby City Club's remarkable range and far-reaching, international appeal, and is an irresistible and unforgettable offering that is sure to form a crucial role in the soundtrack that will define Summer 2023. The song is the third single to be released from the group's upcoming album "COPAS & GLAMUR," a project that, through its inventive and trend-setting arrangements, promises to transform the way we perceive and consume Latin music. Formed by brothers June Summer and Augie Pink, Baby City Club is the best kept secret in the Latin scene from Miami today, and while these two creative minds maintain the qualities that led to their success with their previous band, their refreshing new artistic proposal is rejuvenating the current landscape with an elevated and delectably modern pop sound developed with urban music fans in mind.