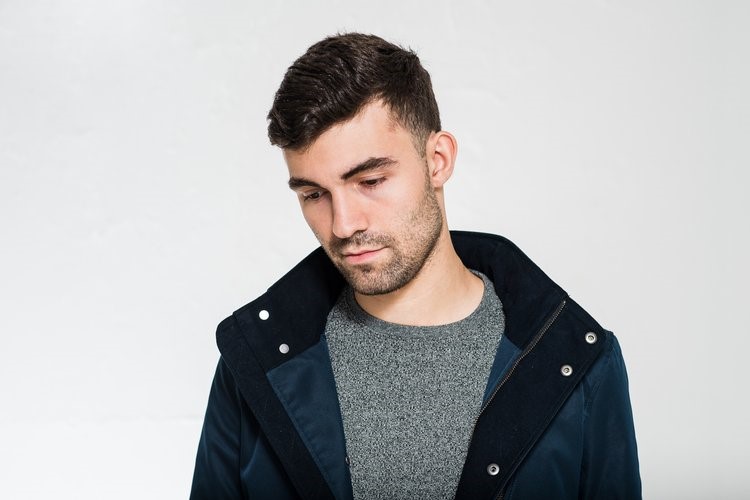 Oal, the visionary urban artist, once again redefines the boundaries of music with his latest release 'Estos Días.' Available now, this self-penned masterpiece weaves a narrative of love in the modern world, where the uncertainty of the next moment hangs in the balance. With Puerto Rican and Greek heritage, he builds upon the momentum of his earlier summer hits ''Para Qué' and 'Tirando,' solidifying his status as a Latin artist to watch.
In the words of Oal "Estos Días is a reflection of my collective experiences and emotions. I wanted to create a song that people could relate to and find solace in during both joyful and challenging times. We hope this track resonates with fans and provides a soundtrack for their own personal journey.«
Oal's music is a testament to lyrical authenticity and tonal innovation, seamlessly merging his passion for música urbana with his extensive classical music training. 'Estos Días' not only showcases his unparalleled talent for crafting unforgettable melodies but also highlights his distinctive lyrical prowess, pushing creative boundaries and setting him apart.
Drawing inspiration from a diverse range of artists, including Noriel, Bad Bunny, Jai Paul, and Stromae, OAL continually unveils his true identity through his music. His unwavering dedication to music led him to Japan, where he worked as a composer for film and games, immersing himself in the intricate art of audio production, engineering, mixing, and mastering. Here, he had the privilege of learning from some of the world's finest in the industry, honing his skills to perfection.
As Oal's star continues to rise, he is carving a unique path in the music world, blending his cultural influences and experiences to create a sound that is uniquely his own. With 'Estos Días,' he invites you to embark on a musical journey that is both evocative and transformative, a testament to his dedication to pushing the boundaries of his art.